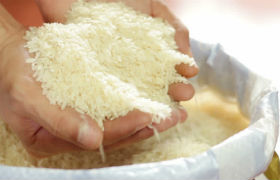 Rice
For nearly half the world's population, rice is life. Rice provides one of the main sources of calories for billions of people.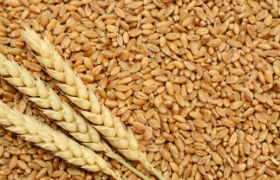 Wheat
Wheat is one of the most important and one of the largest cultivated cereal crops in the world, and counts as a staple food grain for a majority of countries.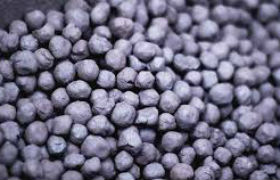 Iron ore
We are counted among the trustworthy exporters of Iron Ores Pellets for our highly respected clients. They find application as a raw material for blast furnaces.